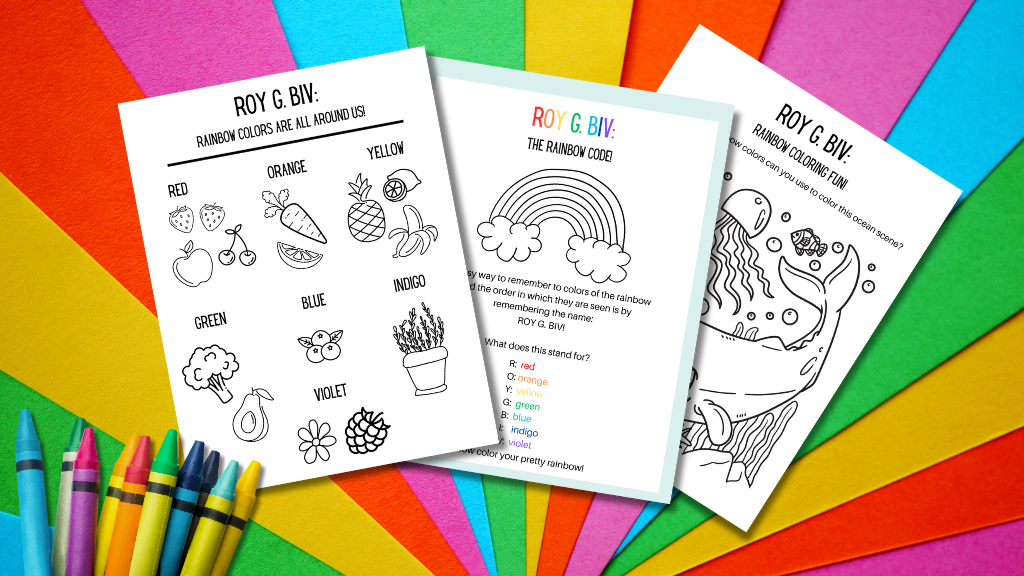 Keep little hands busy!

Print the whole activity book, or only what you need! The activity and coloring pages will keep your little ones engaged! Feel free to join in the coloring fun! ;)

🌈 Your child will LOVE it! ❤️
Designed to foster curiosity, scientific exploration, and artistic expression in young children, "ROY G BIV: Exploring the Rainbow" introduces the science behind rainbows and explores the colors within them.

Meet Roy!

Simple lessons keep young children engaged and help spark curiosity and creativity! Activity and coloring pages make it FUN! 🖍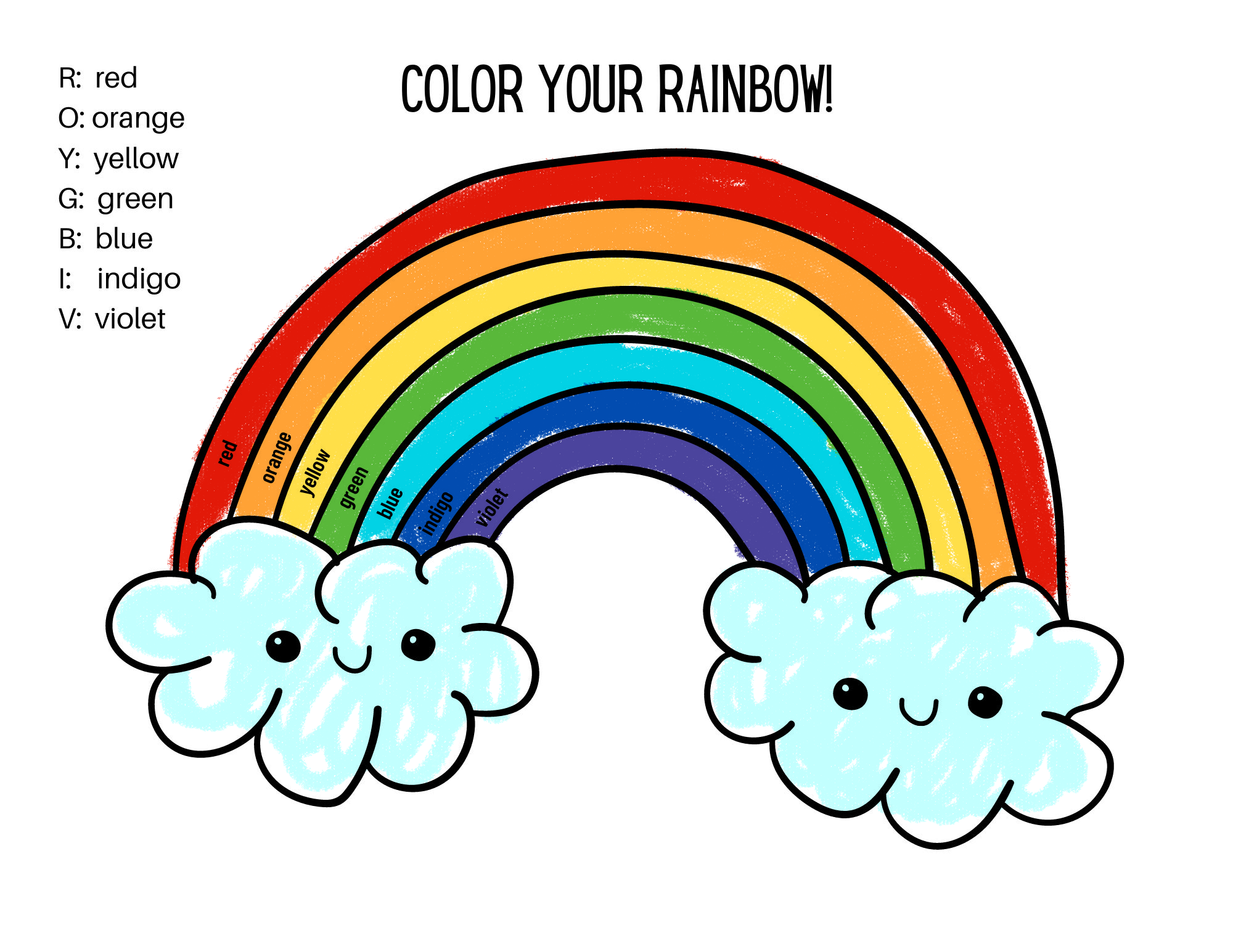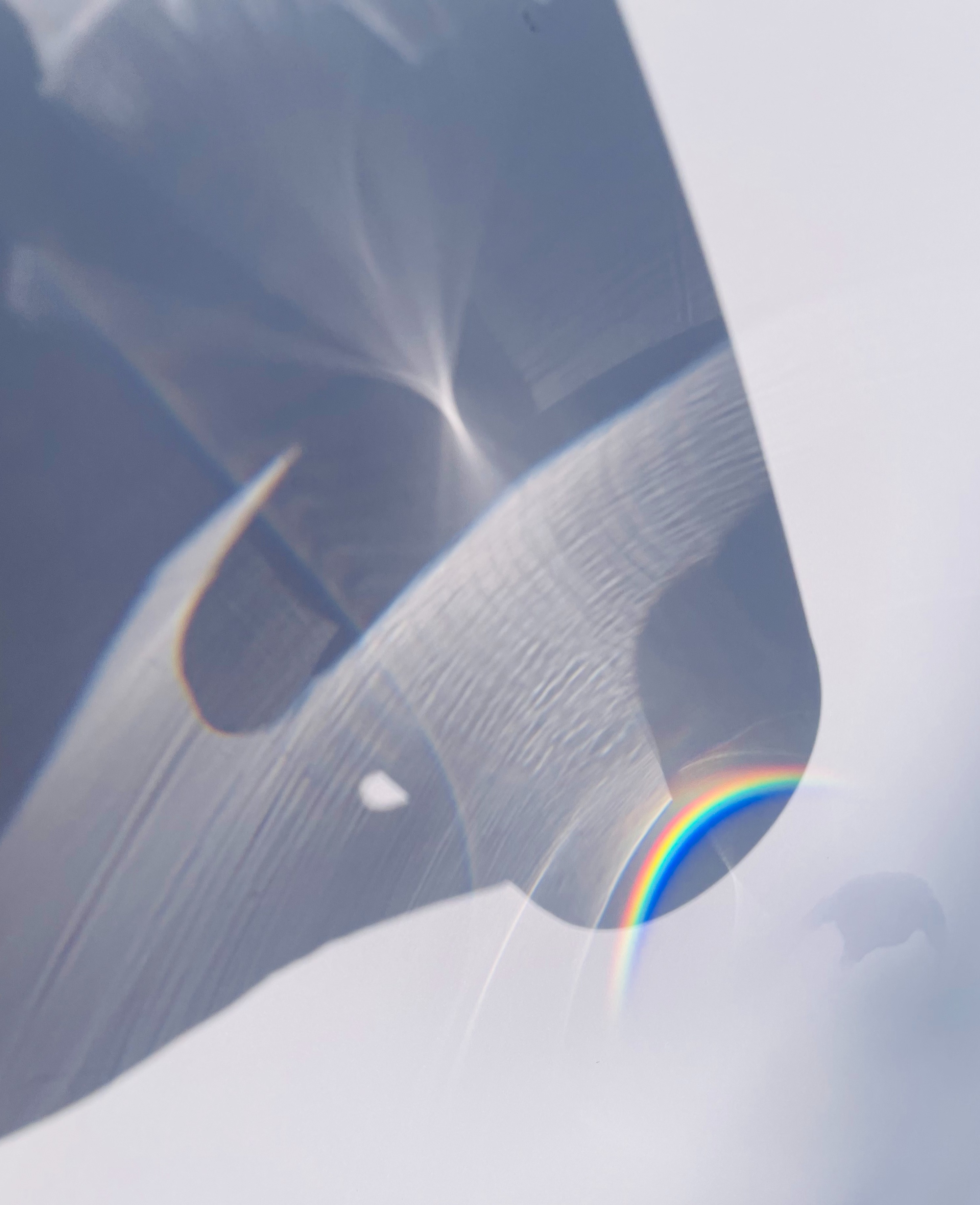 Kids will enjoy this easy hands-on science experiment! Create your own beautiful rainbows at home or in the classroom with a glass of water, a light source, and a sheet of white paper! Kids can watch the magic unfold right before their little eyes! 🌈 ❤️